Skip to Content
Residential HVAC services we provide
Our residential HVAC services include:
Central unit retrofits
Annual HVAC system tune-ups
HVAC unit repairs (all makes and models)
New HVAC unit installations
New air duct installations
Air duct replacements
Thorough energy evaluations
And more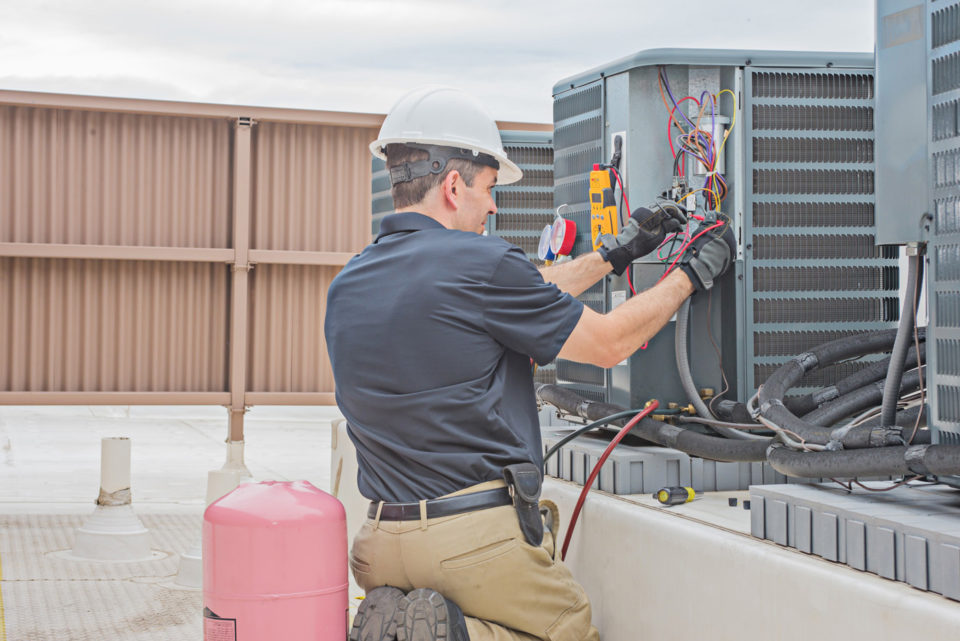 A certified and licensed business
We service, repair and install central unit retrofits and are proud to be a certified Trane dealer. Our friendly experts have the wealth of knowledge and experience you can rely on for builder-grade installations on new construction projects as well as existing homes.
Each of our technicians has extensive training and firsthand experience installing state-of-the-art, high-efficiency HVAC systems. If your home doesn't have central heat and air, we can easily do a lock-and-key job to install central heat and air in your home. Trust in our technicians to provide stellar residential HVAC services for you.
At Haynes Service Co, our qualified AC and heating repair, installation and maintenance experts are committed to ensuring you're comfortable in your home year-round. If you have an unreliable, inefficient or broken heater or air conditioner, our certified technicians can help. Our team is committed to not only fixing your HVAC problems quickly, but also helping you reduce energy costs, extending the longevity of your system and ensuring optimal comfort in your home.