Skip to Content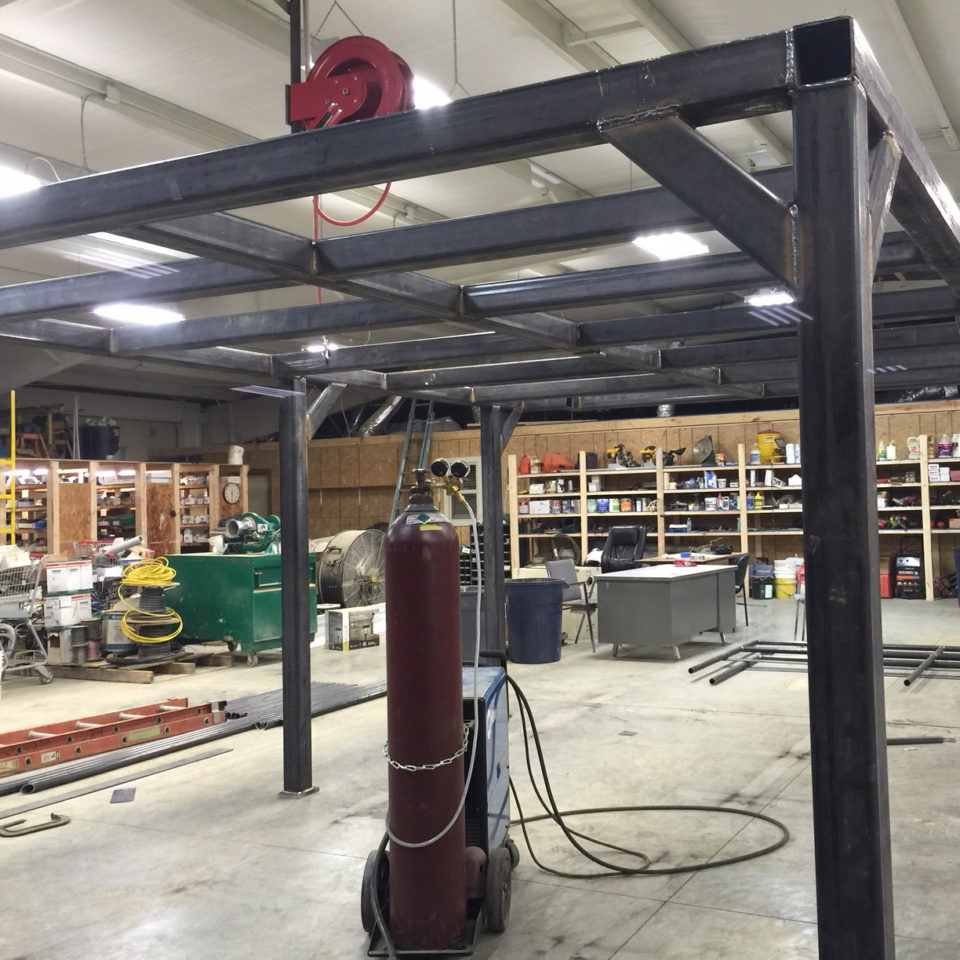 Industrial mechanical services
New equipment installation
Exhaust system design and implementation
Duct design and installation for HVAC and exhaust systems
New equipment placement
Site preparation
Production and manufacturing equipment is a costly investment, and many types of industrial machinery must meet stringent safety standards to stay compliant with OSHA guidelines. When the safety of your workers and property is at stake and you need your mechanical projects completed right the first time, it pays to trust an experienced service provider such as Haynes Service Co.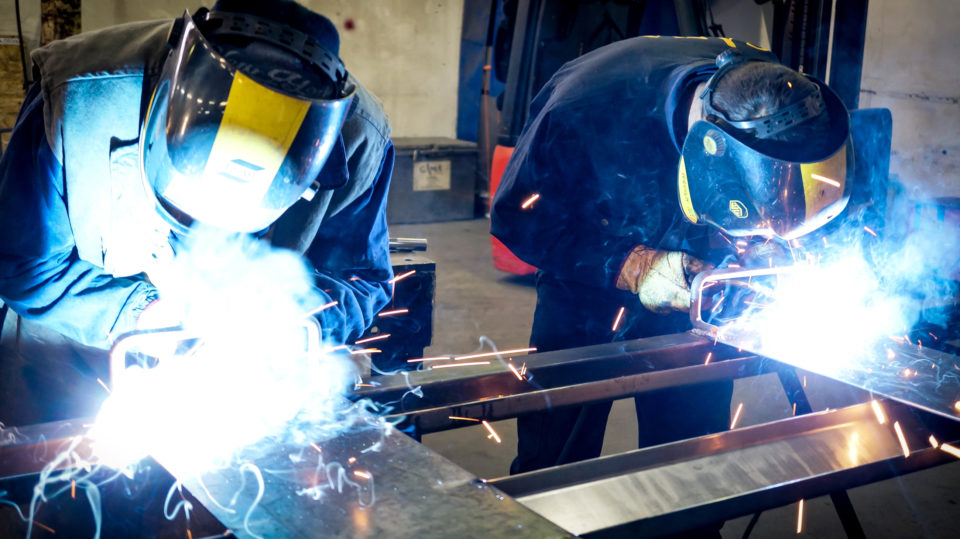 We can handle all kinds of projects from start to finish
Construction
Project management
Technical services
Machinery installation
Maintenance
Customized services
We offer unique solutions for what are often the unique challenges faced by industrial and manufacturing facilities. From ground breaking to pit digging with steel and concrete reinforcement all the way to equipment placement and installation, you can trust our professionals to handle every aspect of industrial mechanical services from beginning to end.