Skip to Content
Residential and Industrial Fabrication in Shelbyville
Do you need metal or fabrication services for your home or business? No job is too big or small for Haynes Service Company. Our fully equipped 10,000-square-foot fabrication shop and our large powder coating booth can see to all of your welding and fabrication needs.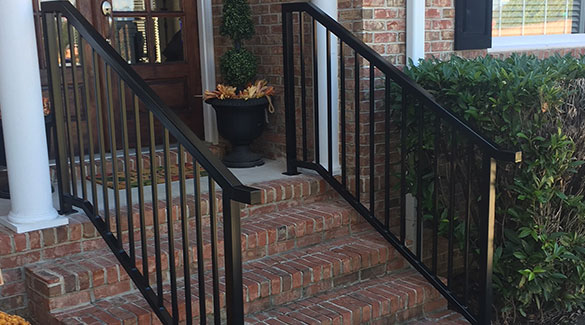 Metal fabricated to order
Whether you want a handrail for your home's staircase or a metal walkway for your industrial warehouse, we are ready to create exactly what you need. If you have a clear picture of what you want, we can create metal fixtures to your exact specifications. Alternately, if you are unsure and need some assistance, we can help. We have over two decades of experience in metal fabrication and we are more than happy to share our expertise with you.
On-site or off-site welding repairs
Do you want to minimize the amount of disruption in your home or business? We can do the majority of a repair job off-site in our fabrication shop. If you'd like things to be done right where you need it, we can do that, too. Our expert technicians are able to weld all sorts of materials for machinery, walls, and more.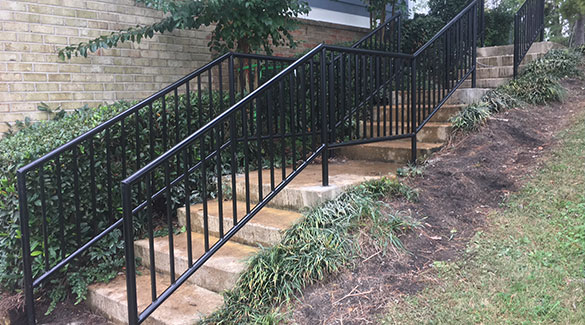 Stylish railings for your home
Get that modern look for your home with one of our custom-crafted metal railings. We can make railings in a wide variety of styles, using many different materials available in our shop. Rest assured that we will take care of every step in the process, from the initial design to putting the railing together in our shop. We can then also handle the installation quickly and seamlessly.