Skip to Content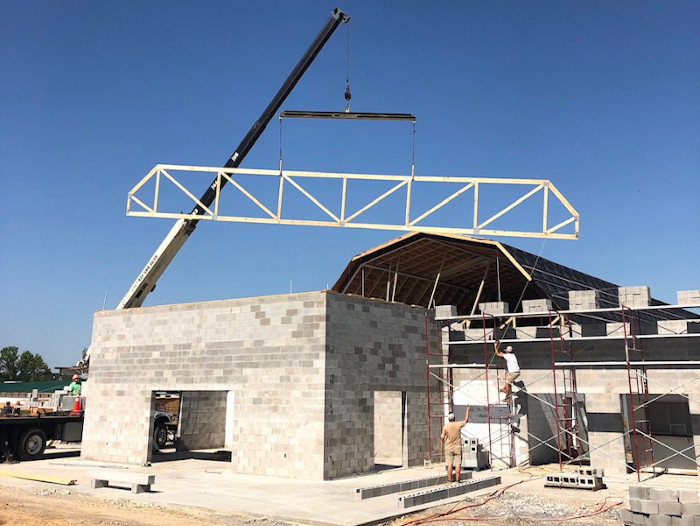 Whether your business requires welding, mechanical maintenance, electrical work, industrial plumbing services or powder coating of machinery, railings, ladders or anything else, you want to make sure your investment will result in quality project outcomes that will stand the test of time and rigorous use.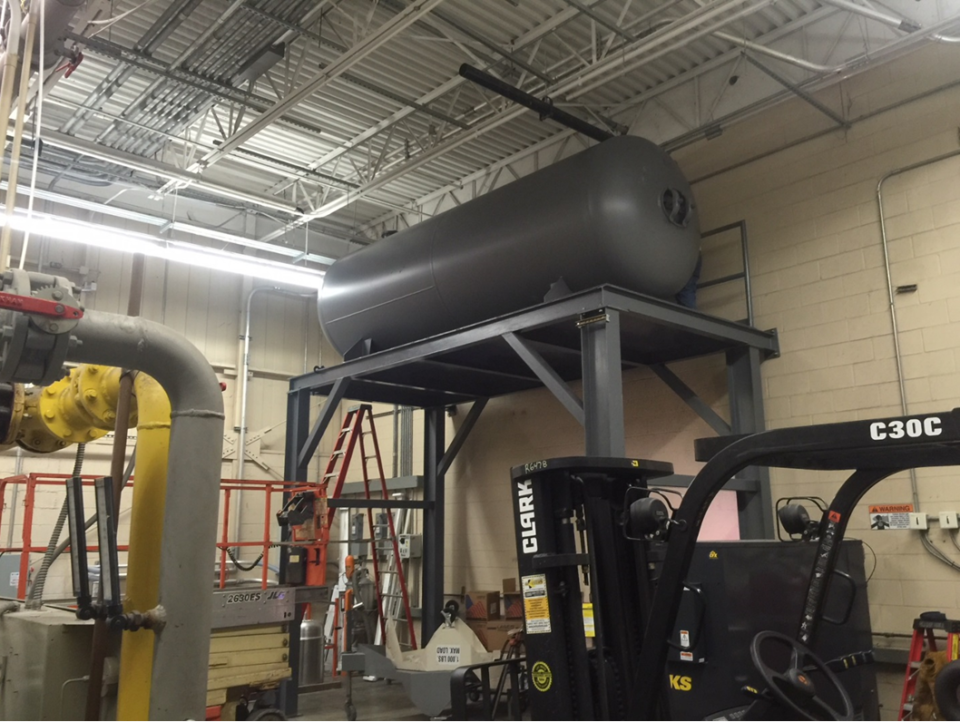 Local businesses trust us
We've completed complex projects for more than 40 area manufacturing and automotive parts suppliers, including Calsonic Kansei based in Shelbyville and Lewisburg. Our professionals are equipped with the proper tools and knowledge to provide comprehensive commercial and industrial services to reach a successful project completion, and we always put an emphasis on safety, detail-oriented work and timely project completion while staying within the agreed-upon project budget.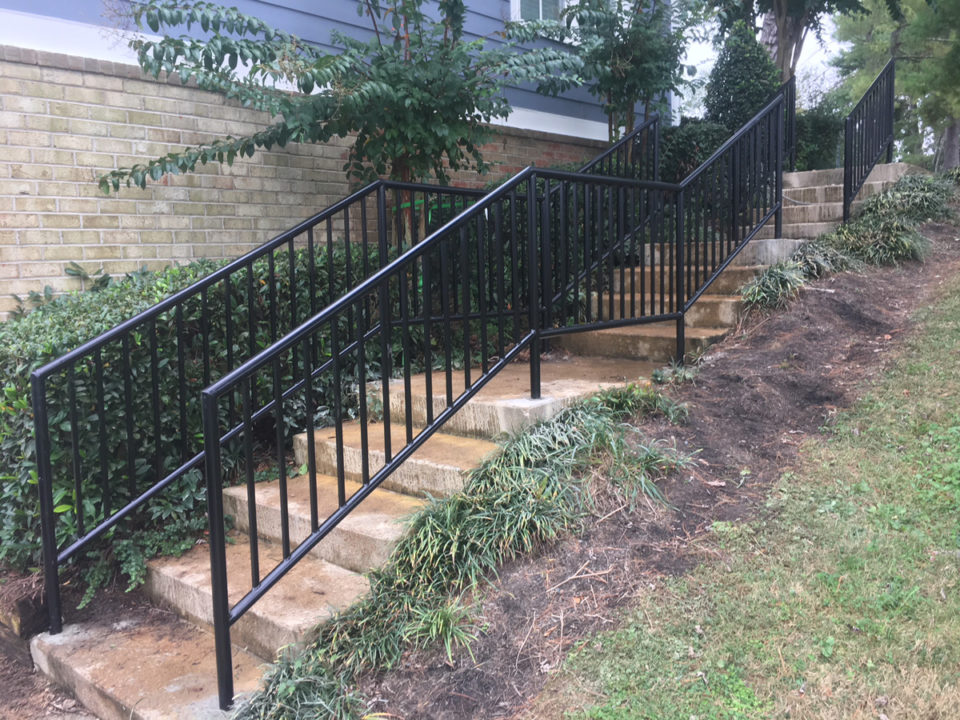 Fabrication of the highest standards
From installing or relocating feeds for industrial machines to moving and installing oil and air lines, we have the know-how to address any issues or complexities pertaining to your particular commercial and industrial needs.
We can also fabricate all types of fixtures that meet the highest safety and OSHA quality and safety standards:
Walkways
Stairways
Handrails
Metal fabrication and welding
There's no job too big or too small for our professionals. We can even create custom solutions for hanging TVs or artwork for offices, restaurants and more.