Skip to Content
Your Unique Solutions…
Residential
Industrial
Residential
Haynes Service Company is a licensed and insured contractor committed to providing the highest quality home repair and maintenance services in Shelbyville, TN, since 1979. When you're looking for a partner you can trust, Haynes Service Company has the reputation you'll want.
Industrial/commercial
When your business invests in maintenance, new machinery installation, fabrication or any other improvements, you want to make sure the results will add reliable, long-term value to your business. That's what we do at Haynes Service Company. You can count on us to provide expert industrial welding services and beyond.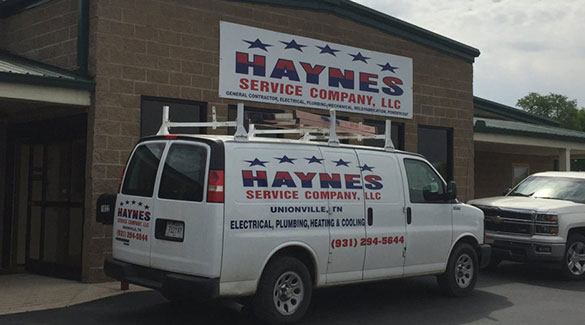 About us
Since 1997, Haynes Service Company has built a reputation for providing quality results for residential, commercial and industrial clients. Over the past decades, our company has gained invaluable experience in the execution of all-sized projects, and can provide new construction, project management, site preparation, demolition, installation and maintenance services in Shelbyville and the surrounding areas in Tennessee.