Skip to Content
Industrial HVAC services
Many businesses here in Shelbyville, and surrounding areas of Middle Tennessee, rely on us and our expertise to keep their essential systems up and running. If you are having problems with your industrial HVAC system, you want a company who can provide a quick and lasting solution. Haynes Service Company will have one of our skilled engineers on the scene as soon as possible to see to all of your industrial HVAC needs.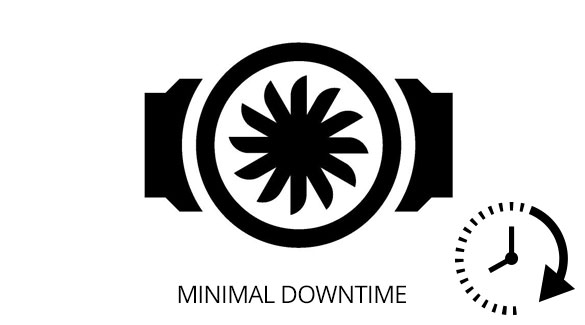 Minimal downtime
We understand that time is of the essence when it comes to industrial HVAC issues. If your HVAC system fails, it can potentially lead to lost production and revenue. Here at Haynes Service Company, we are committed to keeping your downtime to a minimum. As soon as you call us, we will dispatch one of our skilled engineers who has only one thing in mind: getting you back up and running as soon as possible.
Inspections and maintenance
A lot of the time, breakdowns of industrial HVAC systems can be avoided through regular inspections and maintenance. We can perform a detailed inspection and address any problems with your system before they cause your system to have troubling problems. If your industrial HVAC system is properly maintained, you can avoid any downtime whatsoever. It is also significantly cheaper to maintain your system rather than repair it when it inevitably fails for some reason.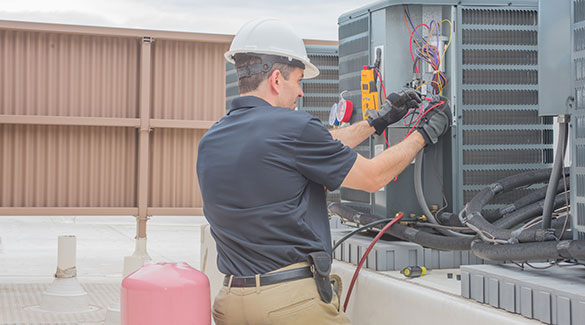 The best system for your needs
Our aim is to make sure you have the best system to suit your needs and budget. If your industrial HVAC system breaks down, you might be better off financially to replace it with a more modern model rather than having it repaired. Our aim is to provide you with an industrial HVAC system that always runs smoothly and doesn't hinder you in the day-to-day running of your business.