Skip to Content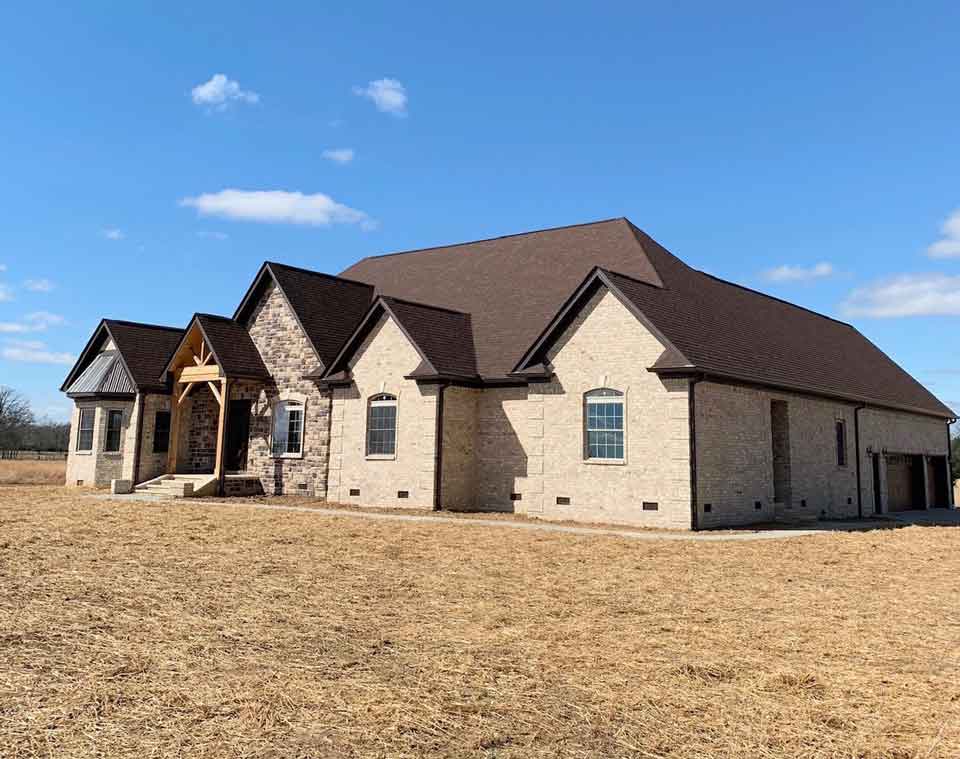 Helping build your dream property
Our professional, fully certified new construction specialists have extensive experience building homes and offices and are more than capable of building custom homes as well as speculative homes. Regardless of the size or complexity of your new residential or commercial construction project, Haynes Service Company will work diligently to ensure the final product is even better than you ever imagined it would be.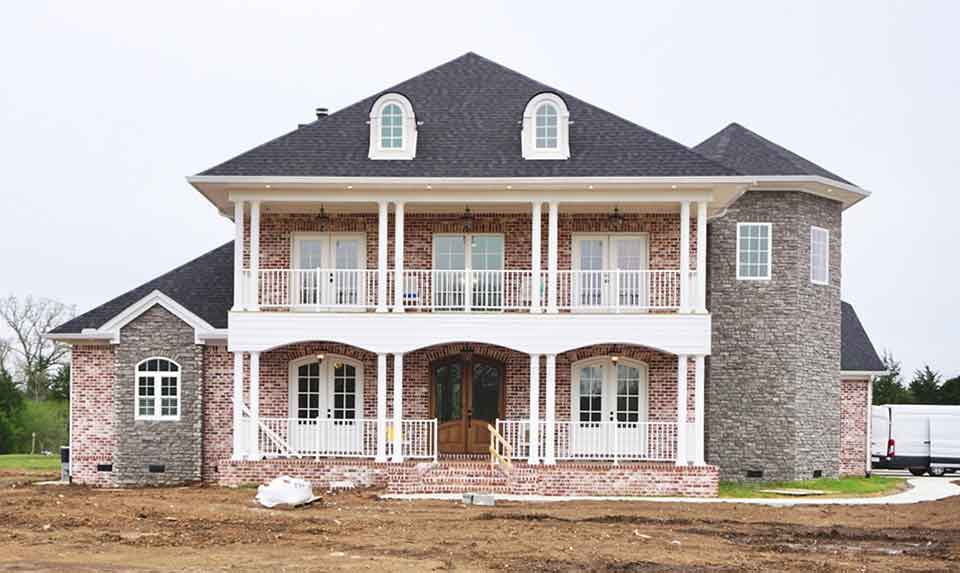 We can handle it all from the ground up!
Haynes Service Company has been building breathtaking homes and commercial offices throughout Shelbyville and the surrounding Middle Tennessee areas since 1997. We take the aesthetic appeal, structural integrity and longevity of every home or building we construct very seriously, which is why we use nothing but the highest-quality, most durable and long-lasting materials available when building your dream home or office.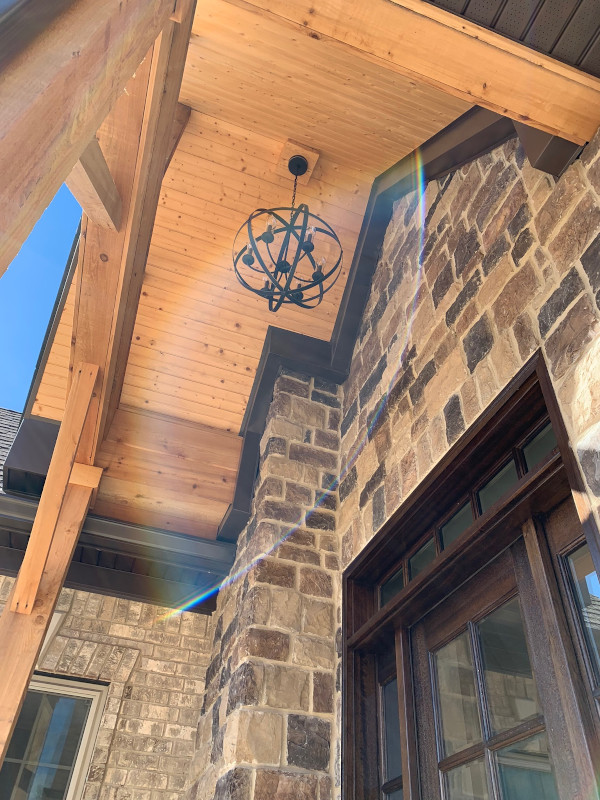 Extensive custom homebuilder services
Our new construction experts can:
Build exquisite new homes and commercial businesses
Do concrete work of any kind
Frame commercial or residential structures with wood or metal
Provide sheet rock or metal walls
Build a home or business that suits your every need